WELCOME COMMANDER
INSTALL THE GAMEGLASS APPLICATION
DOWNLOAD GAMEGLASS
We are in the process of obtaining proper security certificates for GameGlass.
These are taking longer than expected to be delivered, so for now you must take these extra steps to perform the installation.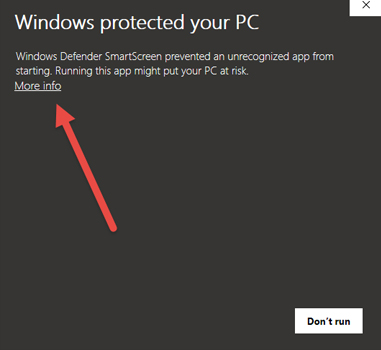 LAUNCH THE GAMEGLASS APPLICATION
Enter the Email Address and password you used to create your account in the GameGlass application to login.

Once logged in, keep the GameGlass application running in the background at all times you are gaming. If you close this application you will not be able to use GameGlass on your touch screen devices.
ACCESS GAMEGLASS ON YOUR TOUCH SCREEN
You can now find GameGlass on the iOS App store, Google Play Store, and Amazon Store. Just search for "GameGlass".
You can also browse to the following URL on your touchscreen device:
HTTP://APP.GAMEGLASS.GG
HAVING TROUBLE?
If you are having trouble using GameGlass, there are a few different ways to get support.
GET HELP ON DISCORD
SEND US AN EMAIL